From BBC Doctor Who
As a child growing up in Scotland he enjoyed Doctor Who so much he determined he would become an actor. Years later he was handed the TARDIS keys and became the Tenth Doctor, creating a magical version of the two-hearted hero that entranced audiences around the world, just as he had been entranced as a youngster...
David Tennant's first moments as the Time Lord came on 18 June, 2005. He instantly won over millions of viewers and his gloriously fun-loving, dramatic and unpredictable Doctor careered around the cosmos until New Year's Day, 2010 when after one of the most poignant regeneration scenes in the show's history, he bowed out in explosive style.
David Tennant - acclaimed star of the stage, award-winning actor and one of the all-time great Doctors, happy birthday!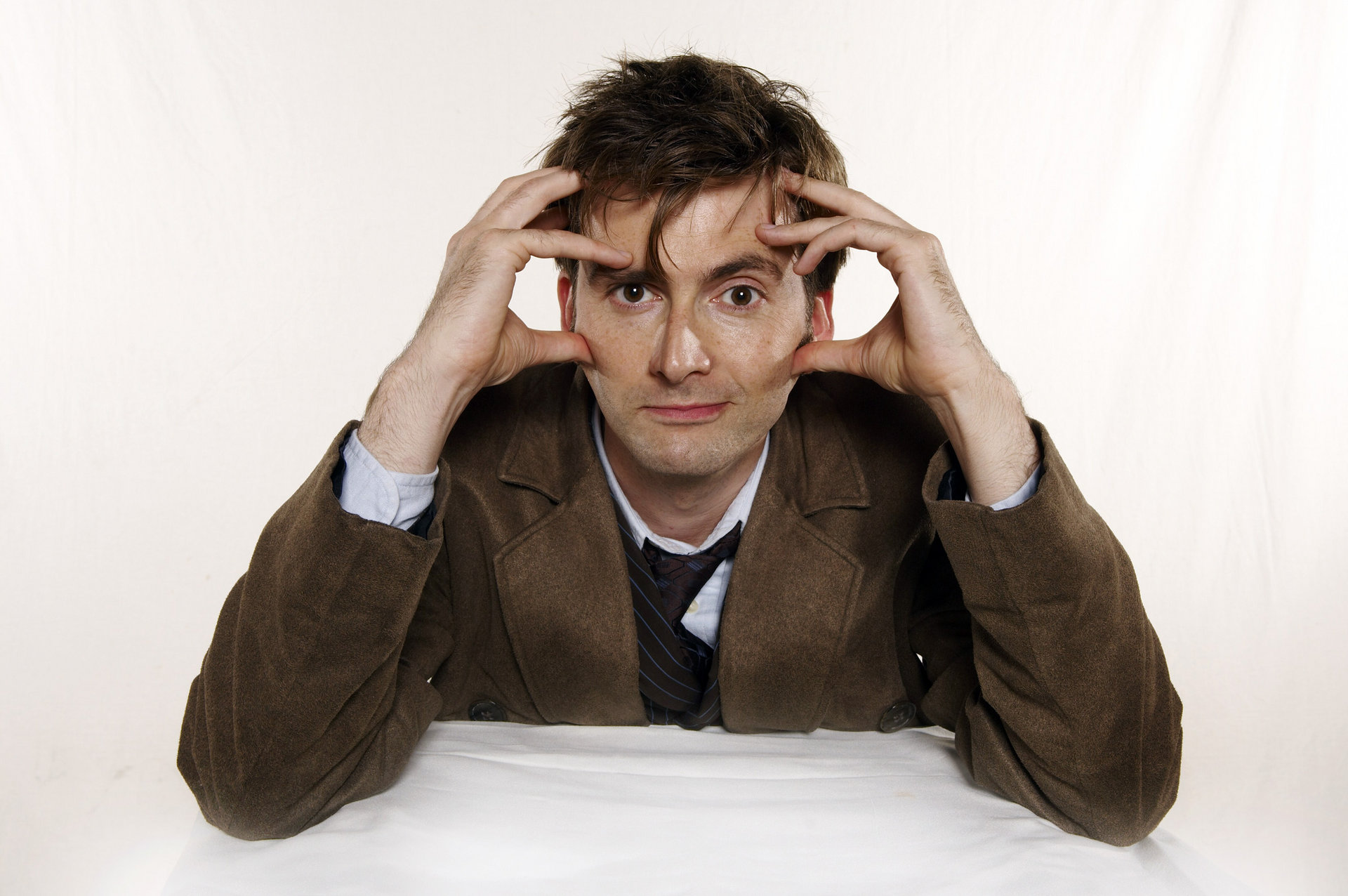 Think you know David Tennant? Test your knowledge about his time as the Doctor and some of his other well-known roles in a special
Game of Rassilon!