Editor's bit...
(Dave Lewis 'The Mad Man with a Blue Blog')
Todays picture is Birth of the Doctor by DameEleusys.
Coming soon from Forbidden Planet...
Doctor Who Standee: 5th Doctor. Take home the 5th Doctor complete with cream-coloured frock coat, cricket jumper and iconic question mark lapels! This item is expected at their warehouse on 12 March 2012.
Todays Jigsaw...

130

Whovian News....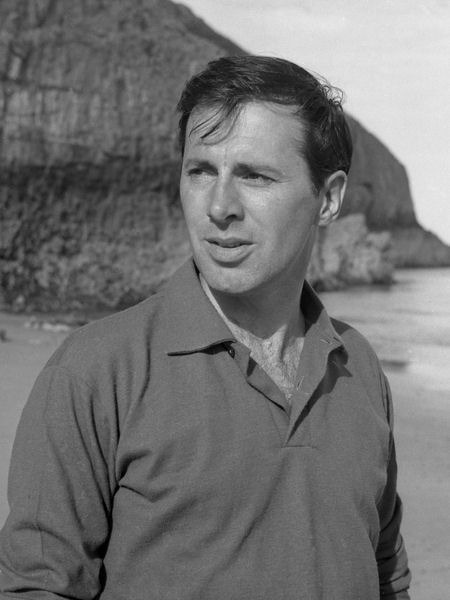 The Doctor Who News Page has Peter Halliday 1924-2012. One of Doctor Who's most prolific actors, Peter Halliday, has died at the age of 87. Halliday made his first appearance in Doctor Who in 1968 playing Packer in the Cyberman story The Invasion. Packer was the security chief of International Electromatics who assisted Tobias Vaughn. Halliday returned to Doctor Who in 1970, providing voices for both The Silurians and the aliens in Ambassadors of Death....
Doc Oho Reviews has Simon Guerrier Interview Extra. Simon has done such sterling work with regards to the companion chronicles of late I thought it would be a nice idea to get his perspective on them so here are a few background details from the man himself...
BBC America - Anglophenia has Interview: Toby Whithouse on 'Doctor Who'. "Doctor Who is also bracing for some cast departures, with Karen Gillan and Arthur Darvill leaving next season. How much will you miss writing for them?..."
Miscellanious News
WhoTube....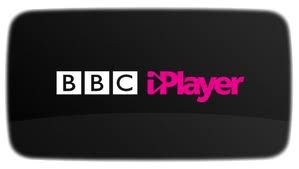 Podcasts and VBlogs...
Beware most podcasts are of an adult nature and are not suitable for children.

The Omega Podcast has Episode 1-69: An Unearthly Child. In Episode 69 of The Omega Podcast Liz, Wendell, and Wes share their Doctor Who related news, the crew finally gets around to reviewing "An Unearthly Child" with the help of fellow Minnesota Whovian, Greg Bakun, and they listen to another great piece of feedback from Dr. Phil!
Mostly Harmless Cutaway has Gally 23 The Pharos Project. Welcome to Mostly Harmless Cutaway featuring Eric, Paul, Little Pete, and Nancy! Join us at Gally 23 Sunday night Lobbycon. Time is short and the end is near.
The Untempered Schism Podcast has Episode 38 : The Empty Child & The Doctor Dances. The Ninth Doctor makes a triumph return to the podcast as we sit down to watch The Empty Child & The Doctor Dances. Not only do we get to meet Captain Jack for the first time, Rose shows off her upper body strength and the Doctor gets the one day in a million days where everybody lives.
Bad Wilf has Episode 56: SFX Weekender Dregs. In which Martyn scrapes the barrel and brings you previously rejected content from SFX Weekender 3. SFX Weekender: sfxweekender.com download Also check out: SFX Weekender 3 Pics An Evening with Eve Myles.
Tim's Take On has Episode 110 (Brian Blessed at SFX Weekender 3). This week I thought it safer to hide in the comfort of my TARDIS as I bring you the unique, the unforgettable Brian Blessed at The SFX Weekender 3. Minor swear words may make an appearance but are entirely forgivable in such an inspirational man.
Review's Roundup...
Blogging with Badger has Big Finish Review – Doctor Who – "The Fourth Wall". Business is bad for intergalactic media mogul Augustus Scullop, whose Trans-Gal empire is on the rocks. But, having retreated to his own private planet, Transmission, Scullop is about to gamble his fortune on a new show, made with an entirely new technology. And the name of that show… is Laser....
Spoiler and Speculation Alert...


Our Spoilers section has been updated